08-September-2021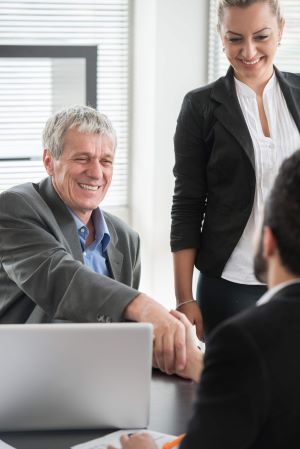 All organisational transformations require Change Management. The transformation can range from a change in pricing strategy to enterprise-wide IT systems rollout.
Its commonly accepted that Change Management (CM) is difficult to manage and frequently goes wrong. But very few people give thought to how we can improve this. I have had the opportunity to experience CM at multiple organizations in my working career. It has failed a few times and succeeded at most.
I have thought through the incidents and have tried to structure my observation into these bullet points. Once you understand these then we can explore if there is something which can be done to improve the process.
Communication
This is the central hinge on which the entire Change Management process revolves. No change management is possible without active participation and support of people/stakeholders. And that can only be ensured if they understand the reasons for the Change and become a part of the change. People have to own the change. Without effective communication this will fail.
In this regards, we have to take care of three things.
Explain it very simply to all affected stakeholders and never assume that everyone has understood fully. Repeat.
Communication has to be two-way so please keen open mind and take feedback frequently.
Let there be a record of all notifications/discussions/conclusions. Though verbal and informal communication is important and should be done, but recorded and formal communication has to go with it.
Support Structure
Change in operations gives rise to uncertainty and disruption. Remember, we are making a change to something(a practice or a process) which has been in use for some time and has matured. When new processes come in, there will be situations where in help/support would be required. Mind you, this is only for the initial phase. At this stage its very important that we have a robust helpdesk/team/support process to cater to such situations. Failure at this stage is a sure-shot way to kill the change. Repeated instances of the change failing due to lack of support would lead to a negative impression being formed at all levels in the organisation. People have a tendency to complain when things fail, but when things work smoothly no one will come to know. That's a universal truth.
Electric Vehicles: Charging in common parking
»«
Heart Failure in 40s