September 2021
I started driving 4-wheelers for the first time around 20 years ago. First with the Maruti Omni which my parents had and then later on when I purchased my first car, a Maruti WagonR in 2006. That cars is still with me and has done close to 95,000 kms and is going strong. It appears […]
Read more..
September 2021
As EVs become more common, I foresee the charging of the vehicles becoming an issue. For those who stay in housing societies with shared parking, one has to either lay down the electrical connection from the flat or from the main switchboard till the parking area. Of alternatively take a direct connection afresh with a […]
Read more..
September 2021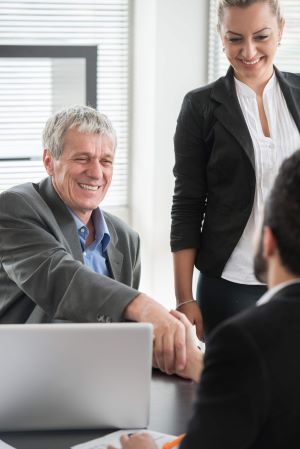 All organisational transformations require Change Management. The transformation can range from a change in pricing strategy to enterprise-wide IT systems rollout. Its commonly accepted that Change Management (CM) is difficult to manage and frequently goes wrong. But very few people give thought to how we can improve this. I have had the opportunity to experience […]
Read more..
September 2021
There has been a spate of heart attacks among well-known public figures in their 40s. I am not sure if the incidences are increasing or it has been like this always. But as public figures are involved, this issue is getting its required dose of publicity. Heart failure at young age is not uncommon among […]
Read more..